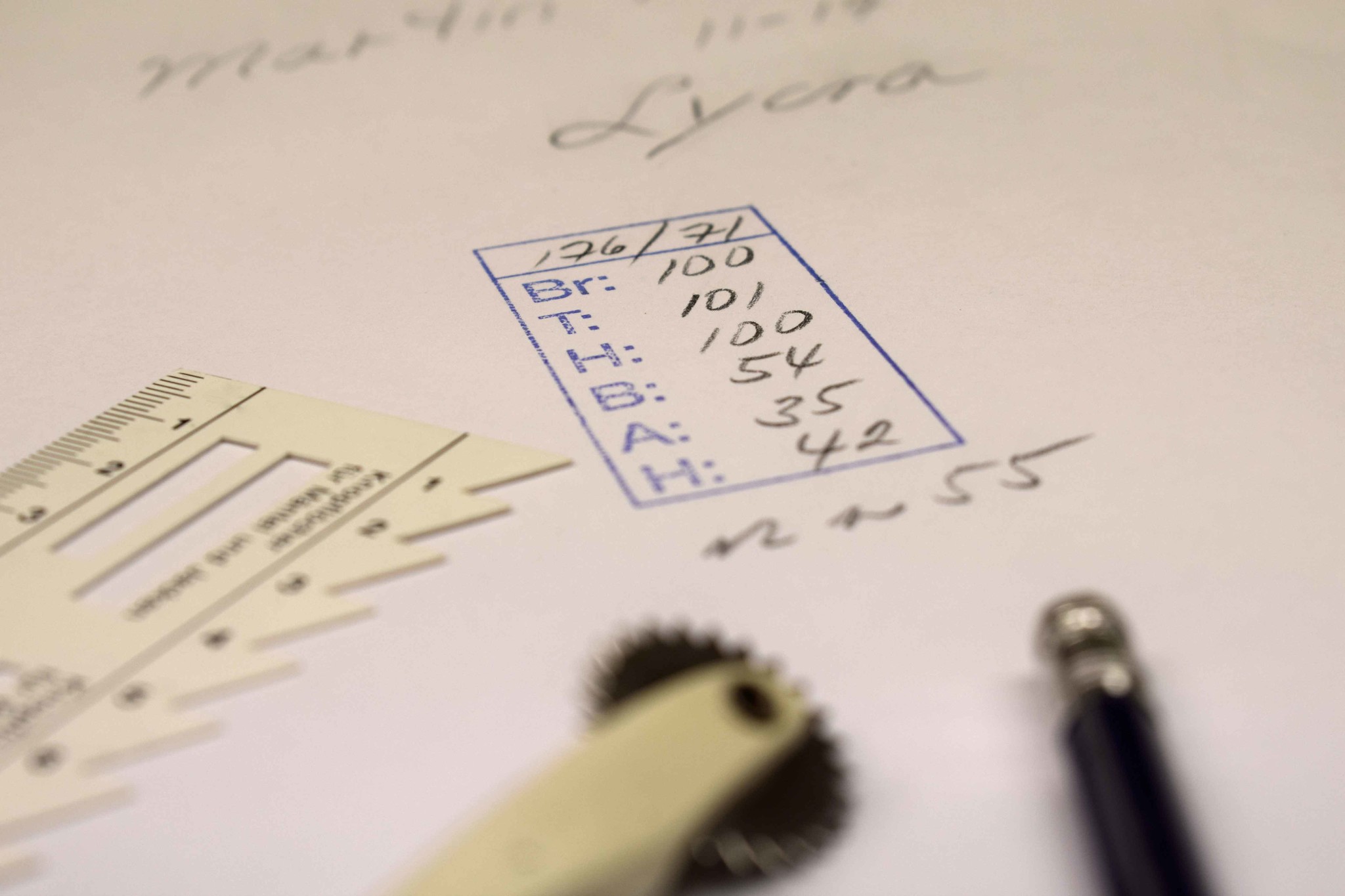 daviswear was founded in 1992. The online-shop opened in 2001 and offers you high quality items "Made in Germany" with your best interest in mind.

I am always quite booked, which is the reason why it takes a minimum of 3 weeks to produce your very special items ... sometimes a bit longer, depending on the amount of orders at the time. To produce special and unique items simply takes great care and time.

Mass production you can find on every corner. That's NOT what I have in mind, when I "think daviswear" and certainly not what I strive for.
 
Here, all patterns are still drawn by hand, made-to-measure for each customer and subsequently sewn with great care. There are no production lines where many people sew only certain seams all day long, under imense time pressure, and often inhumane conditions.
 
At daviswear, the entire item is produced by one person only - from start to finish - with great care and a keen sense of resposibility, with your satisfaction in mind. There are absolutely no time limits per item. However long it takes, it takes. It's the end result that matters!
 
The quality resulting from thinking and acting the way I do is clearly noticeable. You will feel it on your skin and see it with your own eyes. 
 
Your daviswear and the good vibrations, that went into each item, will accompany you for a long time to come! So take your time and put together that very special outfit that will feel so right and make you look your very best at the same time!